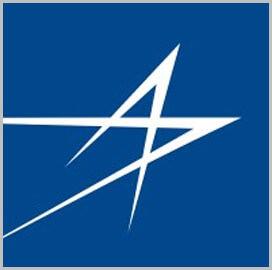 US Army contract award
Lockheed Martin Wins US Army Contract for M299 All Up Launchers
Lockheed Martin has secured a $25.9 million contract with the U.S. Army to provide M299 All Up Launchers and spare parts support. The award extends the production and testing of M299 electronic components at Lockheed facilities in Ocala, Florida; Archbald, Pennsylvania; and Inglewood, California, until 2025. M299 AULs are capable of firing Joint Air-to-Ground and Hellfire missiles in any sequence. The launchers are in service with 29 customers worldwide with over 6,000 units delivered and the technology integrated into platforms such as the SH-60 Seahawk and AH-64E attack helicopter, Lockheed said.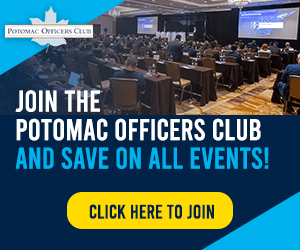 The company is set to commence full-rate production of JAGMs following clearance from the Army, starting the process of replacing Lockheed's legacy Hellfire Romeo and Longbow missiles. The multisensor munitions are intended to be precision strike and fire-and-forget-capable against multiple stationary and moving targets in the air, sea or on the ground. According to Jerry Brode, vice president of close combat systems at Lockheed Martin Missiles and Fire Control, JAGMs are reliable for maintaining a competitive edge over adversaries.
Aside from JAGMs, the MFC unit at Lockheed produces several other close combat capabilities, including the Enhanced Laser-Guided Training Round, Javelin anti-tank weapon system, Paveway II Plus Laser-Guided Bomb and Spike Non-Line of Sight electro-optical/infrared missile system.
Category: Defense and Intelligence
Tags: Defense and Intelligence Hellfire JAGM Lockheed Martin M299 Missiles and Fire Control US Army