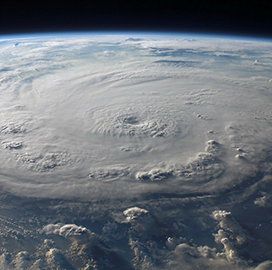 Digital twin of the Earth
Lockheed, NVIDIA to Provide NOAA With Earth Digital Twin Showing Global Environmental Conditions
Lockheed Martin Space has partnered with computer graphics card manufacturer NVIDIA to build a digital twin solution for the National Oceanic and Atmospheric Administration.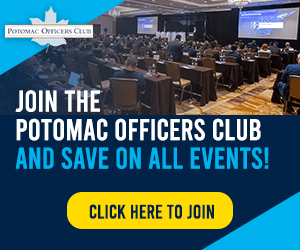 The AI-driven Earth Observations Digital Twin will provide NOAA with a centralized approach to monitoring extreme weather events and other global environmental conditions. The digital twin will use data from satellites and ground-based observers to generate images.
Lockheed will use its OpenRosetta3D platform to ingest, format and fuse observations from multiple sources to detect anomalies. NVIDIA will use its Omniverse Nucleus offering to convert data and enable data sharing across multiple tools and between researchers.
The data coming from Omniverse Nucleus will be ingested by Lockheed's Agatha visualization platform, which gives users an interactable, Earth-centric 3D environment.
A demonstration for the digital twin is expected to take place in September 2023, Lockheed said Thursday.
Dion Harris, lead product manager of accelerated computing at NVIDIA, said digital twins help solve scientific and environmental challenges. He shared that the Earth Observations Digital Twin will allow NOAA to improve global weather predictions.
Matt Ross, senior program manager at Lockheed Martin Space, said the company is already providing digital twins and AI solutions to support government agencies' situational awareness and intelligence missions.
NOAA currently collects terabytes of data in five earth systems domains: the cryosphere, land, atmosphere, space weather and ocean. It uses Earth- and space-based sensors and needs to collect, combine and analyze data to understand conditions in all domains.
Category: Federal Civilian
Tags: artificial intelligence Dion Harris Earth Observations Digital Twin federal civilian Lockheed Martin Space Matt Ross National Oceanic and Atmospheric Administration NVIDIA