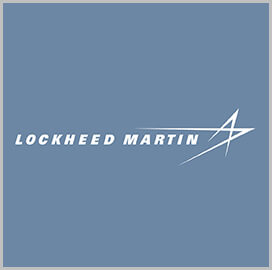 Energy storage system
Lockheed to Install Redox Flow Battery at US Army Installation
The U.S. Army has awarded Lockheed Martin a contract to build a high-capacity, long-duration energy storage system for the Department of Defense.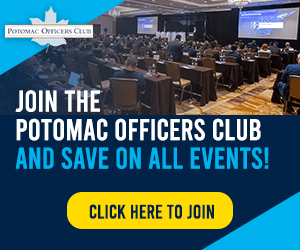 Lockheed will install its GridStar Flow, a redox flow battery designed to store large amounts of power that is generated from renewable energy sources. It can also deploy stored energy to electric grids to support sites during peak hours or unexpected electricity losses.
The system is expected to store and discharge up to 1 megawatt. The system will be installed at Fort Carson in Colorado, Lockheed said Tuesday.
A redox flow battery system is a class of electrochemical energy storage devices that use chemical reduction and oxidation reactions to store and discharge energy. Its distinctive feature is the ability to separate power and energy, which provides a significant boost in efficiency in times of power interruption.
The GridStar Flow system that will be installed in Colorado is intended as a demonstration unit for the military branch and the Army Engineering Research and Development Center's Construction Engineering Research Laboratory. The test will determine if the offering can support the site in an event of a long-term power outage.
Information from the test could be used to support future long-duration energy storage systems across the DOD.
Lockheed, ERDC-CERL and the Army plan to break ground on the GrisStar Flow project in the fall of 2022.
Lockheed Martin offers aircraft and aircraft systems, advanced technologies, logistics and energy technologies and solutions. It is headquartered in Bethesda, Maryland, and has multiple offices within and outside the U.S.
Category: Defense and Intelligence
Tags: contract award Defense and Intelligence Department of Defense energy storage system Fort Carson GridStar Flow Lockheed Martin redox flow battery US Army