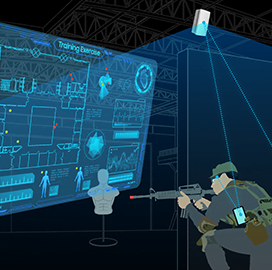 Military 5G
Lockheed, Verizon to Jointly Develop Military 5G Technologies
Lockheed Martin and Verizon have partnered to develop military 5G technologies in support of the Department of Defense's Joint All-Domain Command and Control initiative.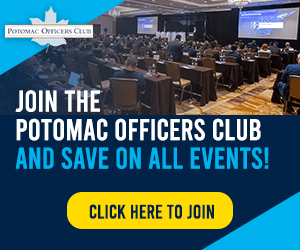 Verizon said it will use its commercial 5G infrastructure to support Lockheed Martin's 5G .MIL program, which is aimed at combining 5G and tactical gateway capabilities for military communications.
Lockheed's 5G .MIL program is intended to serve as a heterogeneous "network of networks" that ensures interoperability among military networks and leverages existing telecommunications infrastructure, Verizon said Tuesday.
Verizon added that the partnership establishes a joint research and development laboratory framework for prototyping, demonstrating and testing 5G .MIL technologies.
Rod Makoske, chief engineer and senior vice president of engineering and technology at Lockheed Martin, said Verizon's wireless expertise will advance the DOD's effort to connect military sensors from all warfighting domains into a single network.
"Leveraging commercial 5G technologies with military-grade enhancements will let customers field, scale and deploy this technology faster and in more operational environments," Makoske added.
The partners recently conducted a joint demonstration of a Verizon private 5G network at Lockheed's 5G test range in Colorado.
Verizon said the network was connected to a Lockheed open mission system processor running mission applications at a test center in Texas.
The initial tests showed interoperability between Lockheed's open tactical gateway solutions and Verison's on-site 5G network technology.
Verizon said the combination of infrastructure and Lockheed's tactical gateway technologies is expected to help address future requirements for tactical operations.
Category: Defense and Intelligence
Tags: 5G.MIL Defense and Intelligence emerging technology Lockheed Martin military 5G partnership Rod Makoske Verizon