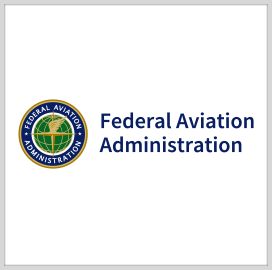 Virtual reality
Loft Dynamics VR Flight Simulators Under FAA Evaluation
The Federal Aviation Administration is evaluating Loft Dynamics' Airbus H125 and Robinson R22 virtual reality flight simulators for training pilots.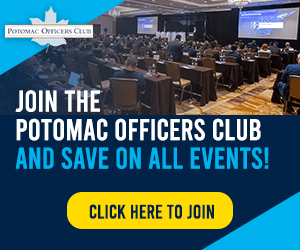 The European Union Aviation Safety Agency-approved simulators were installed at the FAA's William J. Hughes Technical Center, supporting the U.S. civil aviation and commercial space transportation regulator's Next Generation Air Transportation System program, which aims to modernize the U.S. National Airspace System.
With the VR simulators, the FAA can perform research and development to enhance vertical flight safety, Loft Dynamics said. Fabi Riesen, founder and CEO of Loft Dynamics, sees an increase in demand for new pilots in the next two decades due, in part, to the emergence of electric vertical takeoff and landing vehicles.
The products feature software that enables tailoring training scenarios to mirror any real-world encounter, terrain and maneuver and a six-degrees-of-freedom motion platform that delivers haptic sensations, including sling loads, runway texture and force feedback from flight controls. The simulators also enable training pilots to fly at night and in emergency situations.
Category: Federal Civilian
Tags: Airbus H125 Federal Aviation Administration federal civilian flight simulation Loft Dynamics Robinson R22 virtual reality