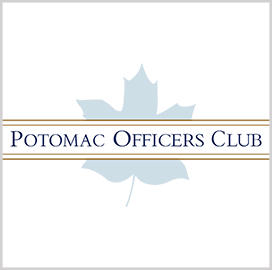 Airport security
equipment
London-Based Company Supplying 47 Explosives Detection Systems to US Airports
A top executive of London-headquartered Smiths Detection told the press that the company has been selected to supply 47 CTX 9800 DSi explosive detection systems to the United States Transportation Security Administration. The model being acquired is the latest iteration of a system touted to expand the airport operator's ability to meet security and operational challenges, Homeland Preparedness News reported Tuesday.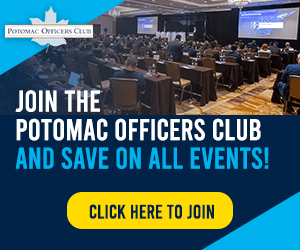 Shan Hood, president of Smith Detection in the Americas, said his company's technology delivers ever-increasing value to users, which allows it to "continually offer the most reliable, advanced and future-proof solutions needed to protect the skies." Various iterations of the product have been fielded by the air transportation industry for the past 20 years, he added.
It was explained that the CTX 9800 DSi provides explosives detection via a single X-ray source, dual-energy design yielding high-resolution 3D images, in addition to 2D and 3D organic/inorganic material discrimination for hold baggage.
Apart from garnering TSA certification, the CTX 9800 has also received a seal of approval from the Civil Aviation Administration of China. Additionally, the product has garnered European Civil Aviation Conference approval for meeting European Union Standard 3.0 and 3.1 requirements.
Homeland Preparedness News further reported that the CTX 9800 equipment is currently being used across American airports following Smiths Detection's recent successful competitive bid to provide 24 systems. The deal is in conjunction with an indefinite-delivery/indefinite-quantity contract for hold baggage screening equipment awarded in 2018.
Meanwhile, Smiths Detection said that over 2,000 units of its CTX 9800 bomb detectors are currently in use by airport security departments worldwide.
Category: Federal Civilian
Tags: CTX 9800 explosive detection systems federal civilian Homeland Preparedness News Smiths Detection Transport Security Administration