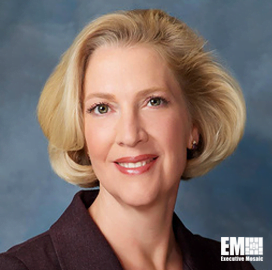 Melissa Hathaway
President
Hathaway Global Services
LookingGlass Elects Cybersecurity Expert Melissa Hathaway to Advisory Board
Melissa Hathaway, the president of Hathaway Global Services, has been appointed to the advisory board of LookingGlass Cyber Solutions, a cybersecurity software company focused on protecting organizations against targeted attacks.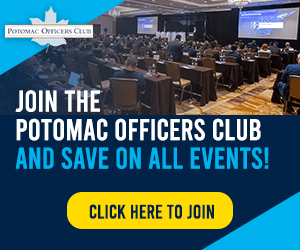 In a statement, LookingGlass CEO Gilman Louie described Hathaway's understanding of the federal government's challenges and successes with cybersecurity as remarkable. He also noted that the newly appointed LookingGlass advisory board member will help inform the company's product and business strategies.
Hathaway joins the advisory board as LookingGlass works to develop next-generation cybersecurity solutions and broaden the application of its current solutions to reach more customers.
As president of Hathaway Global Services, she provides guidance to governments, global organizations and Fortune 500 companies on technology assessment, cybersecurity and enterprise risk management, Homeland Security Today reported.
She also provides clients with advisory services related to go-to-market strategies, competitive analysis, due diligence on mergers and acquisitions, and investment opportunities for leap-ahead technologies and companies within the cyber field.
The cybersecurity and cyber policy expert previously served in two U.S. administrations. Under President George W. Bush, Hathaway led the Comprehensive National Cybersecurity Initiative. She also worked under President Barack Obama, spearheading the administration's Cyberspace Policy Review.
After concluding her public service, her achievements were recognized and she received the National Intelligence Reform Medal.
Currently, Hathaway serves as an outside director for the BT Federal Board of Directors and is the chair of the company's audit and risk committee.
She is also a senior adviser at the Harvard Kennedy School's Belfer Center for Science and International Affairs and a senior fellow and member of the Potomac Institute for Policy Studies' board of regents.
Hathaway said in a statement that as an investor in LookingGlass, she knows the company's potential in making a difference in the country's cybersecurity, adding that she looks forward to working with the team.
Category: Cybersecurity
Tags: BT Federal Bush administration Comprehensive National Cybersecurity Initiative cybersecurity cybersecurity expert Cyberspace Policy Review enterprise risk management Gilman Louie Harvard Kennedy School Homeland Security Today LookingGlass Cyber Solutions Melissa Hathaway Obama administration Potomac Institute for Policy Studies