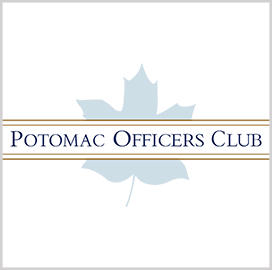 Cybersecurity solution
LookingGlass to Provide Threat Intelligence Platform to DOD Analysts
LookingGlass Cyber Solutions has been awarded a five-year contract to provide its threat intelligence and analytics platform to Department of Defense analysts.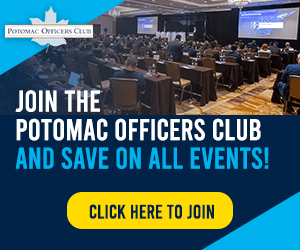 The scoutSuite platform will provide actionable threat intelligence data tailored to the mission needs of the department's cybersecurity analysts and operators, LookingGlass said Tuesday.
DOD awarded the production-other transaction agreement after the Defense Innovation Unit conducted a pilot of scoutSuite. P-OT agreements provide other federal government agencies a streamlined process to adopt the cybersecurity tools used at the DOD.
"Delivering an adversarial-oriented perspective in support of threat hunting operations over the past year to our partners across the U.S. federal government was an inspirational and motivating challenge we were excited to tackle," said LookingGlass CEO Gilman Louie.
According to LookingGlass, the pilot showed that scoutSuite improves collaboration in threat information sharing, enhances the utility of intelligence data and lowers the skill needed to participate in cybersecurity.
LookingGlass said the April 26 other transaction award was based on the success of scoutSuite's threat modeling environment, threat intelligence and analytics prototype with the department.
President Joe Biden has issued an executive order imposing tight deadlines on federal security agencies to implement to improve the nation's cyber posture.
Biden's "Executive Order on Improving the Nation's Cybersecurity," signed May 12, ordered the Cybersecurity and Infrastructure Security Agency to work with intelligence agencies in revamping the federal government's cybersecurity.
Headquartered in Reston, Virginia, LookingGlass is a privately held company whose threat intelligence solutions have been adopted financial and telecommunications systems, according to its LinkedIn profile.
Category: Cybersecurity
Tags: analytics cybersecurity Department of Defense DoD Executive Order Gilman Louie Joe Biden LinkedIn LookingGlass Cyber Solutions P-OT production-other transaction scoutSuite threat intelligence