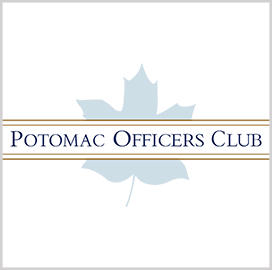 Zero trust security
Lookout Named NCCoE Partner for Zero Trust Implementation Project
The National Institute of Standards and Technology has selected integrated endpoint-to-cloud security company Lookout to be one of the National Cybersecurity Center of Excellence's partners for the Implementing a Zero Trust Architecture project.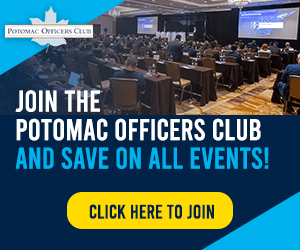 An organization using zero trust assumes that no user or endpoint is trustworthy. Zero trust design users also assess their risk posture before providing access to applications and data.
Under the NCCoE initiative, the goal is to demonstrate various approaches to a zero trust architecture that are in line with the principles stated in NIST SP 800-207 Zero Trust Architecture, Lookout said.
The project will also be used to help create the NIST Cybersecurity Practice Guide, a document that will describe the steps to implement the zero trust architecture reference designs.
In its partnership with the NIST, Lookout will deliver a zero trust solution that will enforce security policies based on the continuous risk assessment of endpoints and users and on the sensitivity of data being assessed.
The company will help federal government agencies align with the five zero trust pillars from the Cybersecurity and Infrastructure Security Agency.
The NCCoE initiative is backed by more than a dozen collaborators, including Okta Solutions, Palo Alto Networks, Amazon Web Services and Cisco Systems.
Category: Cybersecurity
Tags: Amazon Web Services AWS CISA Cisco cybersecurity Cybersecurity Practice Guide Lookout National Cybersecurity Center of Excellence National Institute of Standards and Technology NIST Okta Palo Alto Networks zero trust architecture