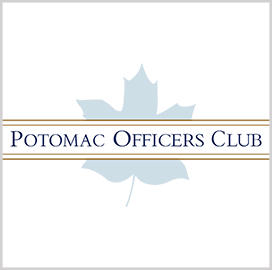 Space Force leadership
Lt. Gen. Chance Saltzman Nominated to Serve as Next Space Force Chief
President Joe Biden has selected Lt. Gen. Chance Saltzman to serve as the U.S. Space Force's next chief of space operations and is promoting him to the grade of four-star general.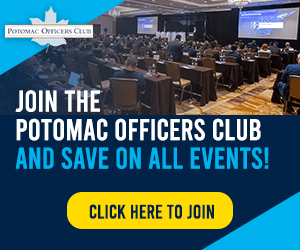 If confirmed for the role, Saltzman would lead the nascent military service's transition out of its early planning and organizational phases, the Air Force said Thursday.
He would focus on aligning the Space Force with the seven operational imperatives laid out by Department of the Air Force Secretary Frank Kendall, a three-time Wash100 winner.
Saltzman currently serves as the deputy chief of space operations for operations, cyber and nuclear under the Space Force's founding leader, Gen. John Raymond, a speaker at a past Potomac Officers Club event and a three-time Wash100 winner.
Raymond said that his deputy has a deep understanding of how to integrate the space domain into national defense. "Guardians the world over will not find a more loyal teammate," the current chief said.
Kendall said he is confident that Saltzman has the skill and drive needed to build on the foundation that Raymond built for the Space Force's long-term success.
Saltzman was previously deputy commander of the U.S. Air Forces Central Command. He has commanded at the squadron, group and wing levels on Vandenberg Space Force Base in California and Buckley SFB in Colorado.
Category: Space
Tags: Chance Saltzman Chief of Space Operations Frank Kendall Joe Biden John Raymond nomination space SpaceNews US Air Force US Space Force