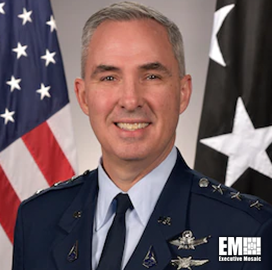 Stephen Whiting
Commander
Space Operations Command
Lt. Gen. Stephen Whiting Nominated to Lead US Space Command
The White House has selected Lt. Gen. Stephen Whiting, the commander of Space Operations Command, as its nominee to be the next leader of U.S. Space Command. If confirmed by the Senate, Whiting would replace Gen. James Dickinson, who has served as SPACECOM's commander since August 2020, C4ISRNET reported.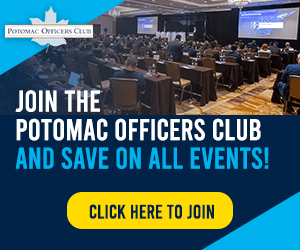 As SpOC commander, Whiting leads the preparation, generation and sustainment of combat-ready intelligence, cyber, space and combat support forces.
During a Mitchell Institute for Aerospace Studies event in May, Whiting highlighted the need to acquire new antennas for the Satellite Control Network to better support military satellites, noting that the Space Force is the only military service responsible for managing all Department of Defense satellite communications missions. Whiting added that more frequent satellite launches have resulted in increased SCN user demand. He shared that the SpOC partnered with the Space Rapid Capabilities Office to purchase 12 antennas capable of establishing contact with up to three satellites under the Satellite Communication Augmentation Resource program.
Before taking on the SpOC commander role, Whiting was the Space Force's deputy commander, according to his LinkedIn profile. He also previously served as deputy commander for the Air Force Space Command and as vice commander of the Air Force Warfare Center.
Category: Space
Tags: C4ISRNET James Dickinson space Space Operations Command Stephen Whiting US Space Command White House