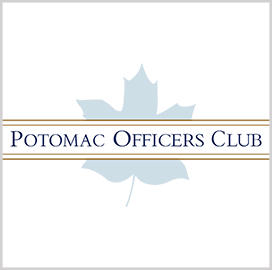 Network modernization
Lumen to Modernize Network Services at USPS Sites
Lumen Technologies has been awarded a task order to modernize the U.S. Postal Service's network services in support of more than 32,000 post offices and mail processing sites.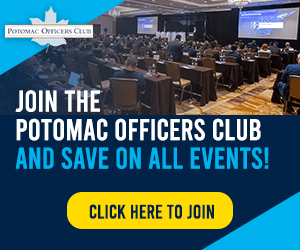 The task order was administered through a new USPS multi-vendor, indefinite-delivery/indefinite-quantity contract vehicle, Lumen said Tuesday.
Zain Ahmed, senior vice president of Lumen's public sector unit, said the company's solution will optimize the agency's network availability, performance and cost-efficiency, in addition to enabling real-time networking and analytics capabilities.
"The U.S. Postal Service has an essential mission to provide the nation with reliable, affordable and universal mail service, and they chose Lumen to deliver secure, best-in-class network services to thousands of locations," Ahmed added.
Under the terms of the task order, Lumen will provide USPS a secure broadband connection, wireless access and software-defined networking.
SD-WAN is a networking architecture designed to address the low-latency and high-bandwidth requirements of modern communication applications.
Lumen said the implementation will allow the agency's offices and sites to connect, collaborate and interact with about 900 critical information technology applications.
Headquartered in Monroe, Louisiana, Lumen is a telecommunications company that offers network, security, cloud, voice and managed services.
The Department of Defense previously awarded Lumen Technologies a task order to provide secure high-speed connectivity to the Army Contracting Command.
Lumen was tasked to deliver its internet and voice over internet protocol solutions to ACC under the terms of the potential $52 million task order, which was awarded through the General Services Administration's $50 billion Enterprise Infrastructure Solutions program.
Category: Federal Civilian
Tags: analytics broadband Defense and Intelligence IDIQ Lumen Technologies networking SD-WAN task order telecommunications U.S. Postal Service USPS Zain Ahmed