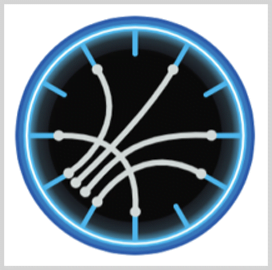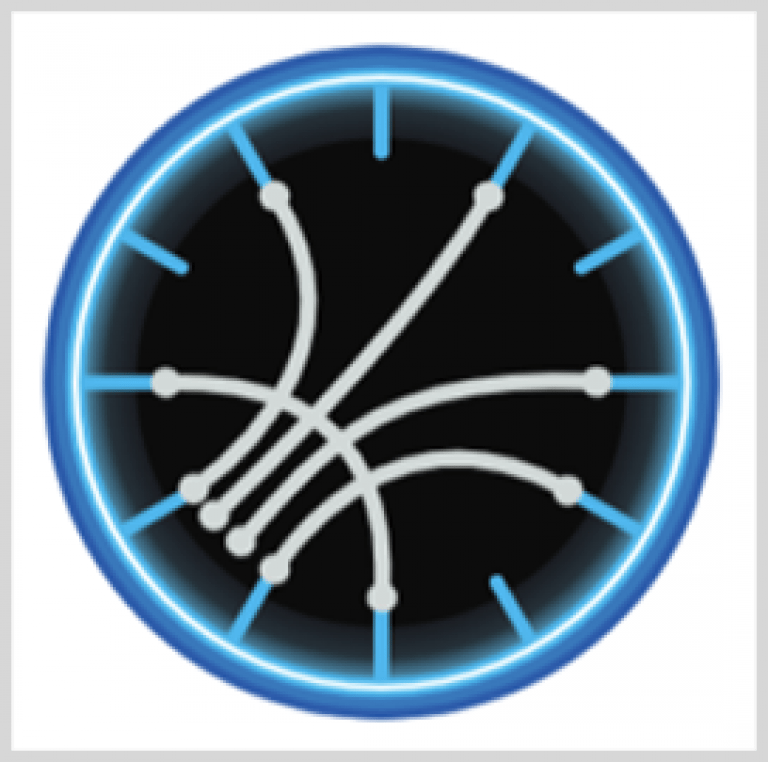 Luminous Cyber
Luminous Cyber to Advance Secure Geolocation Technology via SBIR Grant
The Air Force has awarded a small business grant to Luminous Cyber Corp. to help the data science company advance its secure geolocation technology.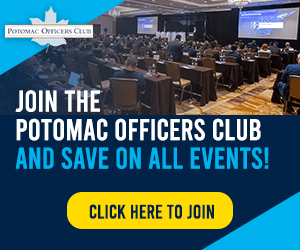 Luminous Cyber said it was awarded a Small Business Innovation Research grant under AFWERX, a funding program aimed at encouraging innovation in the Air Force community.
The company said its experimental Location Information System is intended to serve as a resilient solution for existing positioning, navigation and timing requirements.
Charles Barry, CEO and founder of Luminous Cyber, said LIS will address the vulnerabilities of the existing Global Positioning System and global navigation satellite system infrastructure.
"Our technology leverages existing network connections and mobile networks to fulfill our customers' challenging accuracy requirements without being subject to typical GPS/GNSS failure modes," Barry added.
Luminous Cyber is an information technology company headquartered in San Jose, California. The company said it uses artificial intelligence, machine learning and network analytics techniques to provide accurate geolocation information in GPS/GNSS-denied environments.
The Department of Homeland Security included PNT in its list of critical infrastructure sectors, which are those whose disruption would gravely impact national security, economic security or national public health.
The Cybersecurity and Infrastructure Security Agency has said that the PNT ecosystem's dependence on GPS makes it vulnerable to disruption from intentional and unintentional threats.
The American civil, commercial and military sectors are among the many that rely on accurate PNT information, CISA noted.
In February, the National Institute of Standards and Technology released guidance on how organizations can help improve the cybersecurity of PNT services.
The NIST PNT profile includes a comprehensive list of cybersecurity references that should help most organizations tailor the agency's approach to their own systems.
The publication was part of a governmentwide effort led by the signing of Executive Order 13905, titled "Strengthening National Resilience Through Responsible Use of Positioning, Navigation and Timing Services."
Category: Defense and Intelligence
Tags: AFWERX AI Air Force artificial intelligence Charles Barry CISA data science Defense and Intelligence DHS geolocation GNSS GPS LIS Location Information System Luminous Cyber machine learning NIST PNT SBIR small business