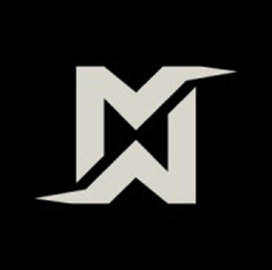 High-rate production
Machina Labs Secures Air Force Contract to Develop Robotic Composites Manufacturing Technology
The U.S. Air Force has awarded Machina Labs a $1.6 million contract to continue improving the company's robotic technology designed to speed up the manufacturing of metal tooling for aircraft composite parts and reduce production costs.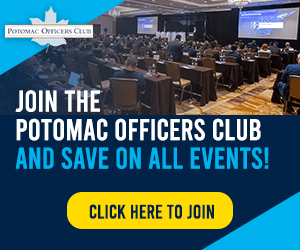 Machina Labs built a two-robot, incremental sheet metal forming technology, tested and validated under a previous contract with the Air Force Research Laboratory. The manufacturing platform employs advanced technologies and artificial intelligence to enable the high-rate production of composites, Machina Labs said.
The Air Force invests in such technologies to support the development of emerging air vehicle concepts, including low-cost autonomous collaborative platforms. According to Craig Neslen, manufacturing lead for the ACP Program at AFRL, Machina Labs has demonstrated that its technology can manufacture metal tooling in a way that reduces tool costs and time-to-market of composite parts. He also noted that the equipment could quickly accommodate needed design changes.
Enhanced composite tooling is also seen as an essential capability for meeting the needs of the airline industry, which is expected to procure over 60,000 airplanes over the next 20 years, and supporting the anticipated high-rate production of advanced and urban air mobility vehicles.
Category: Defense and Intelligence
Tags: composites contract award Craig Neslen Defense and Intelligence Machina Labs robotic technology US Air Force