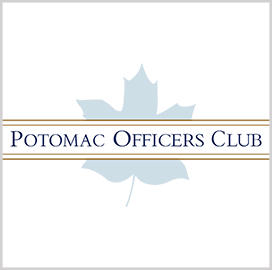 Change of command
Maj. Gen. William Bowers Takes Charge of Marine Corps Recruiting Command
Maj. Gen. William Bowers has assumed leadership of the Marine Corps Recruiting Command, the organization in charge of finding volunteers for the corps and preparing them for training.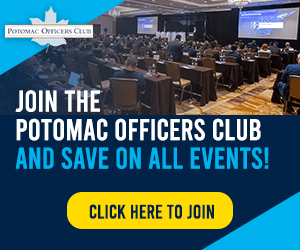 Bowers succeeded Maj. Gen. Jason Bohm, who had been leading MCRC since July 2020. Bohm is credited with guiding the command through the difficult recruitment environment of the coronavirus pandemic, the U.S. Marine Corps said Tuesday.
Under his leadership, MCRC accessed 3,398 officers into active and reserve service, appointed 537 marines as warrant officers and prepared 67,969 individuals for recruit training.
Bowers brings into the role more than 32 years of experience in the Marine Corps. He previously served as the commanding officer of Recruiting Station Lansing in Michigan and the Sixth Marine Corps District in South Carolina.
He was also the commanding general of Marine Corps Installations Pacific on Japan's Marine Corps Base Camp Foster.
His awards and decorations include the Legion of Merit with a gold star, the Bronze Star, the Defense Meritorious Service Medal with an oak leaf cluster and the Meritorious Service Medal.
Bowers received his commission in 1990 after he earned a bachelor's degree in history from the Virginia Military Institute, his service biography says.
"To team MCRC, I look forward to contributing to this vital mission. I promise to give you my very best every single day," Bowers said during a change of command ceremony on July 21.
Bohm will move on to serve as the inspector general of the Marine Corps. He will oversee areas such as combat readiness, institutional integrity and discipline.
Category: Defense and Intelligence
Tags: change of command Defense and Intelligence Jason Bohm Marine Corps Recruiting Command U.S. Marine Corps William Bowers