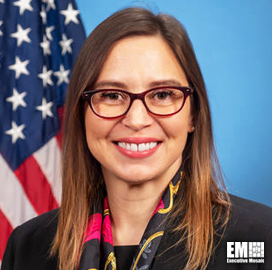 Makenzie Lystrup
Director
Goddard Space Center
Makenzie Lystrup Assumes Leadership of Goddard Space Center
Makenzie Lystrup has been named director of Goddard Space Center, a Maryland-based NASA institution responsible for space science research and development. Administrator Bill Nelson swore her in on Thursday at the agency's Washington headquarters.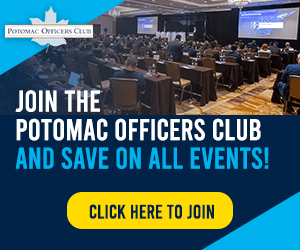 Lystrup takes over from Chief Program Management Officer David Mitchell, who had served as Goddard Space Center's director in an acting capacity following the retirement of Dennis Andrucyk.
Lystrup says she aims to grow innovators and ensure that resources are available to facilitate discovery and technological advancement.
She was formerly Ball Aerospace's vice president and general manager of civil space, overseeing a portfolio that covers a range of fields such as Earth observation and operational weather. In the role, Lystrup headed the company's contributions to Goddard Space Center projects such as the James Webb and Nancy Grace Roman space telescopes.
Lystrup was also senior director for civil space advanced systems and business development at Ball, managing business activities with the National Oceanic and Atmospheric Administration and other agencies, NASA said Friday.
Category: Space
Tags: Bill Nelson Director executive movement Goddard Space Center Makenzie Lystrup NASA space