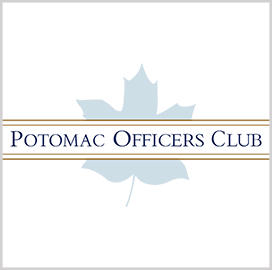 Cybersecurity clearance
Mandiant Advantage Automated Defense Receives FedRAMP Ready Designation
The Federal Risk and Authorization Management Program has given Mandiant's Advantage Automated Defense solution a Ready designation at the High Impact Level. With the designation, Mandiant will enable federal agencies to detect and prioritize threats and improve their response capabilities.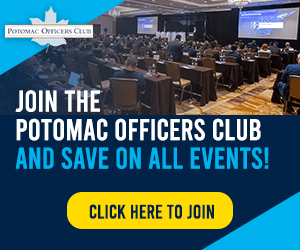 The Mandiant Advantage Automated Defense solution is a software-as-a-service platform that allows users to protect their sensitive, unclassified data in cloud environments. It is designed to triage, investigate and prioritize security alerts in real-time and integrate with any security infrastructure.
The platform is available in the FedRAMP marketplace, Mandiant said.
J.D. Jack, vice president of the U.S. public sector business at Mandiant, said securing the designation would allow the company to work on a full FedRAMP authorization and improve innovation and efficiency across the Mandiant Advantage platform. He added that the Ready designation would give government customers assurance that the company is keeping their data safe.
FedRAMP is a cybersecurity risk management program that ensures that cloud products are safe for federal agencies to use. Only cloud service providers with FedRAMP authorization are allowed to work with and offer their products and services to government agencies.
Mandiant offers incident response, strategic readiness, technical assurance and cyber defense transformation products and services to government and private companies. It is headquartered in Reston, Virginia, and has multiple offices within and outside the U.S.
Category: Digital Modernization
Tags: Advantage Automated Defense cloud technologies digital modernization Federal Risk and Authorization Management Program J.D. Jack Mandiant