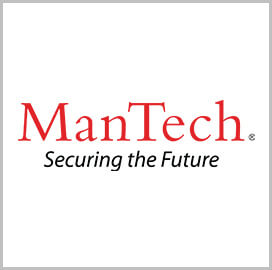 Contract award
ManTech to Provide Digital Engineering Solutions to Navy Under NSWC Recompete Contract
The U.S. Naval Surface Warfare Center Carderock Division has awarded ManTech International a $28 million recompete contract to support the Towed Acoustic Sensor program.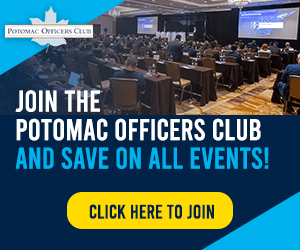 ManTech will provide its Intelligent Systems Engineering solutions to test and calibrate vessel-towed sensors that are deployed across the Navy. The solutions will enhance the service's In-Service Engineering Agent role, which includes engineering, test, maintenance and logistics oversight.
The NSWC's Towed Acoustic Sensor program involves sensors that monitor surface ships, submarines and underwater drones. Specifically, the program focuses on improving how sensors detect, measure and identify acoustic emissions from vessels, ManTech said.
According to David Hathaway, executive vice president and general manager of ManTech's defense sector, the company's ISE solutions will help NSWC meet its national security mission. Hathaway stated that ManTech has been doing sensor- and situational awareness-related work for over three decades.
ManTech's ISE solutions use model-based techniques and rapid prototyping. The company uses digital engineering techniques like digital twins and virtual testbeds to examine how technologies could be improved in terms of performance and resilience.
Other capabilities under the ISE framework include systems engineering and architecting, integration and evaluation and systems lifecycle support.
NSWC Carderock Division is the Navy's research, engineering, modeling and test center for ship and ship systems. Some of its competencies include ship integration and design, naval architecture and vulnerability and survivability systems.
ManTech is a Herndon, Virginia-based defense contractor that offers software, IT and data services.
Category: Defense and Intelligence
Tags: contract award David Hathaway Defense and Intelligence Intelligence Systems Engineering ManTech International Naval Surface Warfare Center Carderock Division Towed Acoustic Sensor