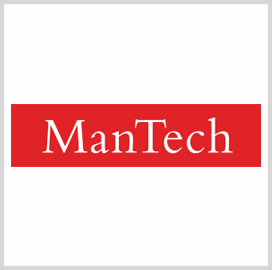 Simulated environment
ManTech to Support US Navy Virtual Training Program Under $337M Deal
ManTech has won a four-year, $337 million contract to support Naval Surface Warfare Center Corona's Navy Continuous Training Environment with engineering and technical services that integrate and test systems. NCTE provides U.S. Navy platform experimentation and training capabilities through interconnected simulation and command, control, communications, computers and intelligence systems worldwide, ManTech said.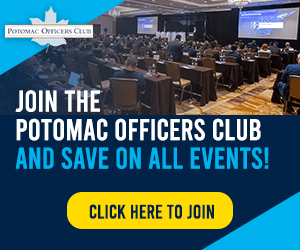 According to David Hathaway, executive vice president and general manager of ManTech's defense sector, the live, virtual and constructive training offered by NCTE will support a wide range of applications such as electronic warfare and ballistic missile defense.
The NSWC Corona award continues ManTech's track record of supporting military training efforts. The company won a five-year, $110 million contract in July 2021 to provide NSWC Crane with a physical and virtualized environment that enables hands-on cyber training along with a variety of other capabilities. ManTech is tasked with enhancing the center's radar and electronic warfare systems.
In 2019, ManTech secured a potential three-year, $21 million other transaction agreement for the development and integration of prototype capabilities into the U.S. Army's Persistent Cyber Training Environment. The company would be responsible for DevOps in software architecture and control plane development, Tech Ops for the planning and execution of training as well as the installation of storage and computing capabilities supporting cyber personnel.
Category: Defense and Intelligence
Tags: contract award David Hathaway Defense and Intelligence ManTech Naval Surface Warfare Center Corona Navy Continuous Training Environment