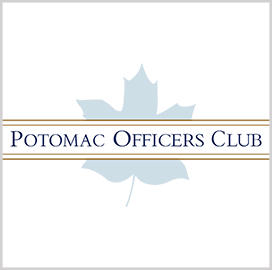 Margaret Vo Schaus,
Chief Financial Officer,
NASA
Margaret Vo Schaus Receives Senate Confirmation as NASA Chief Financial Officer
The Senate confirmed Margaret Vo Schaus as the chief financial officer of NASA in a voice vote held on July 30.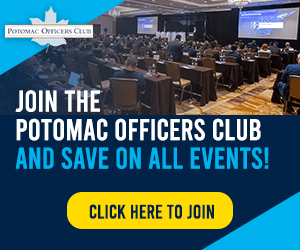 She assumes her new role at the space agency after serving as director of business operations within the Department of Defense's Office of the Undersecretary for Research and Engineering.
Vo Schaus is the third and last NASA nominee of the Biden administration to receive confirmation, SpaceNews reported.
Her previous experience leading and managing operations at government offices will help her do an "outstanding job" at NASA, Administrator Bill Nelson said in a statement.
The newly confirmed CFO will play a key role in determining future NASA missions and realizing program dreams, including sending the first woman and person of color to the Moon, Nelson stressed.
As CFO, Vo Schaus is responsible for planning and managing NASA's budget.
In a statement, Vo Schaus said that the agency's funds are not just about enabling space exploration. The budget allows NASA to develop educational opportunities, create jobs and inspire the next generation of scientists and astronauts, she noted.
Vo Schaus says on LinkedIn that her previous work includes holding roles within the Department of Energy and the Department of the Treasury.
Her career at the DOE included serving as deputy research and development director for the Advanced Fossil Technology System during the Trump administration and as senior policy adviser for renewable power during the Obama administration.
In the Treasury Department, Vo Schaus spent five months as acting deputy assistant commissioner for data transparency.
She is a graduate of Stanford University with a bachelor's degree in English, science, technology and society, and a master's degree in management science and engineering.
Category: Space
Tags: Biden administration Bill Nelson budget CFO Chief Financial Officer confirmation DoE executive shift Margaret Vo Schaus NASA Senate space SpaceNews Treasury Department