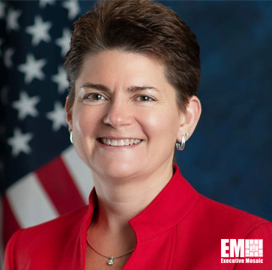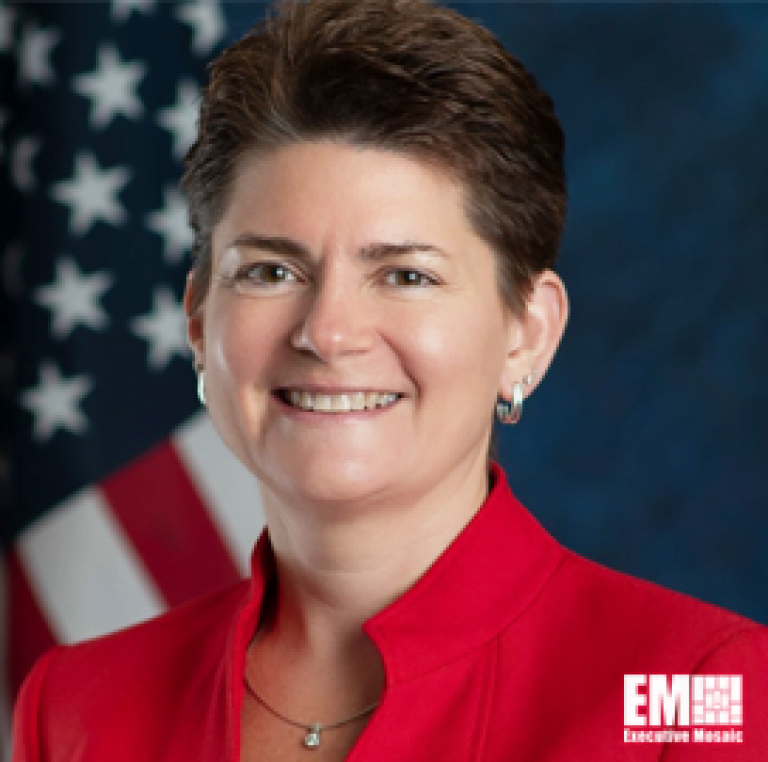 Maria Roat,
Deputy Federal CIO,
OMB
Maria Roat: Agencies Should Shift to IPv6 to Enable Zero Trust
Federal government agencies need to completely transition to Internet Protocol version 6 before they can achieve zero trust security, a top technology official said.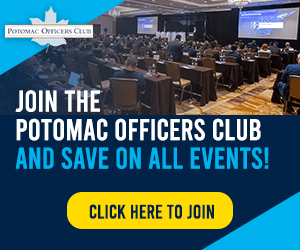 Agencies currently use a dual-stack configuration that runs IPv6 alongside the outdated but widely used IPv4 address protocol. Deputy Federal Chief Information Officer Maria Roat, a 2020 Wash100 winner, said that IPv6 offers superior security features and provides greater scalability, Nextgov reported Wednesday.
"There are tools and techniques that have kept IPv4 viable, but it can't keep up with the continued growth of the number of users on the internet and the explosion of connected," Roat said during an event hosted by the General Services Administration.
The IPv4 standard was created using the 32-bit format, limiting its maximum number of addresses to less than 4.3 billion.
Roat said that IPv6's more than 340 undecillion maximum count offers a virtually "unlimited supply" of IP addresses, overcoming scalability issues.
She added that IPv6 supports President Joe Biden's May 12 executive order on improving national cybersecurity.
Among the goals in the order is the implementation of zero trust security, which is a security model that restricts access for all network users without exception.
Roat said that federal agencies have already been mandated to transition at least 80 percent of their IP-enabled assets to IPv6-exclusive environments by the end of 2025.
She added that the shift to IPv6 will require the help of a wide range of federal leaders, including those whose roles are not focused on technology.
Category: Cybersecurity
Tags: cybersecurity Executive Order IPv6 Joe Biden Maria Roat Nextgov Wash100 zero trust