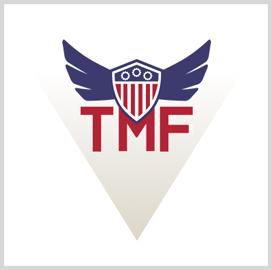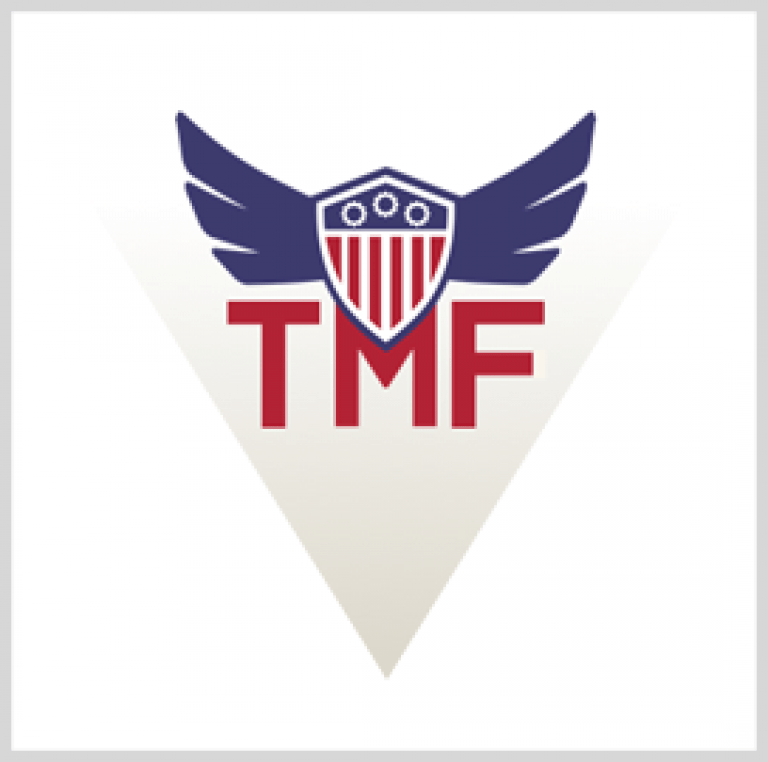 TMF proposal
considerations
Maria Roat: Highlighting Business Case is Key to Good TMF Proposals
Project proposals submitted for Technology Modernization Fund consideration should be direct to the point in order to stand out in the evaluation process, according to Deputy Federal CIO Maria Roat, one of the TMF Board's alternate board members.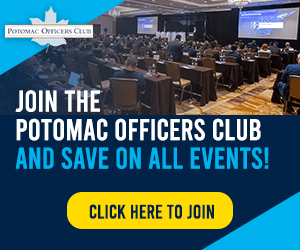 Roat, a one-time Wash100 winner, noted the importance of keying in on a solid business case when crafting proposals and highlighting mission alignment to drive project success, FedScoop reported.
"It's about solving a hard business problem," Roat said at IBM's Think Gov 2021 event.
Another piece of advice offered by Roat is that initial proposals should be kept "low burden." Doing so would allow the board to maximize the number of projects it analyzes, she said.
Of particular interest to the TMF Board are projects relating to systems modernization, cybersecurity, public-facing digital services and cross-government services and infrastructure.
Selected agency efforts will be subjected to a more relaxed TMF repayment scheme, which, according to Roat, has yielded more proposal submissions. Per the updated payback model, agencies whose projects generate cost savings and address critical government needs will be excused from repaying TMF funding in full.
Submission of proposals for priority TMF funding closed on June 2. However, Roat said the board is still accepting proposals and is making sure to conduct very quick reviews.
Three new alternate members were added to the TMF Board to meet the increasing number of proposals.
The new additions are Sheena Burrell, deputy chief information officer at the National Archives and Records Administration; Sean Connelly, TIC program manager at the Cybersecurity and Infrastructure Security Agency; and Sanjay Gupta, chief technology officer at the Small Business Administration.
Category: Digital Modernization
Tags: digital modernization FedScoop Maria Roat project proposals Technology Modernization Fund TMF TMF Board