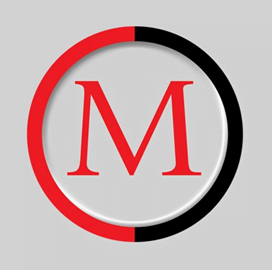 R&D support
Marine Corps Awards ManTech $136M Research & Development Support Contract
ManTech International has secured a five-year, $136 million contract to support the U.S. Marine Corps' science and technology research and development activities.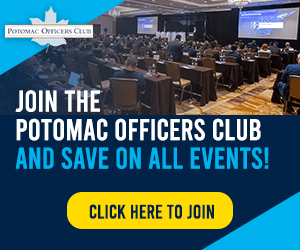 ManTech will support the USMC's Warfighting Laboratory in identifying and developing new capabilities that support Force Design 2030. The award was issued through the Department of Defense Information Analysis Center's multiple-award contract. All task orders on the DOD IAC vehicle are competitively awarded by the U.S. Air Force Installation Contracting Center, ManTech said Thursday.
Force Design 2030 is the Marine Corps' effort to stay ahead of adversaries. It focuses on improving lethality, mobility, resiliency, talent management and joint force operations.
David Hathaway, executive vice president and general manager of ManTech's defense sector, said the company has the capabilities to support all warfighting domains from sea to cyber. He added that the company's expertise will give the Marine Corps a decisive advantage when it comes to warfighter capabilities.
The DOD IAC program is part of the Defense Technical Information Center, a repository for research and engineering information for the Pentagon. It supports DOD's science and technology and acquisition communities in their efforts to deliver innovation and technological developments.
ManTech is a Herndon, Virginia-based provider of technology solutions and services to the defense, intelligence and federal civilian clients. It specializes in cyber, data collection and analytics, enterprise IT and systems and software application development.
Category: Defense and Intelligence
Tags: contract win David Hathaway Defense and Intelligence Department of Defense Force Design 2030 ManTech Research and Development US Marine Corps