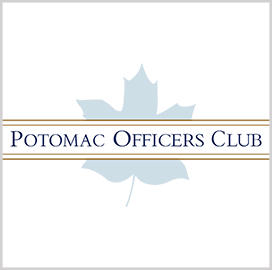 Centralized data storage
Marine Corps Eyes Centralized Digital Repository for 3D Printing Plans
The U.S. Marine Corps is looking to build a secure, centralized and easily accessible digital repository that can host 3D printing plans for spare parts.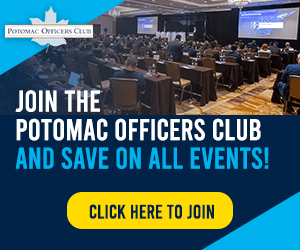 Speaking at a virtual event co-hosted by AFCEA and the U.S. Naval Institute, Kristin Holzworth, chief scientist of the Marine Corps Systems Command's Advanced Manufacturing Operations Cell, said the long-term goal is to establish a "true program-of-record style repository" called the Digital Manufacturing Data Vault.
Holzworth envisions the platform as a one-stop shop for approval processes, version control, approved part drawings and technical data packages, USNI News reported.
According to the official, DMDV will store engineering data and shared data across the Marine Corps and other service branches and the Defense Logistics Agency.
A SYSCOM brief on advanced manufacturing notes that the solution is slated for implementation during fiscal year 2024.
The current digital storage, despite having 3D printing-related files and technical data, remains disorganized.
"There's a lot of data already out there but it's all disaggregated and it's unclear what we have, what we don't have, and getting fleet access to what we do have can be quite difficult," Holzworth said.
Chief Warrant Officer 3 Joshua Whitehead, maintenance officer at SYSCOM's Amphibious Vehicle Test Branch, touted the benefit of additive manufacturing systems, especially for Marines dealing with aging equipment and diminishing supplies of replacement parts.
Whitehead said AM capability is vital to the Marine Corps' expeditionary advanced base operations and littoral operations.
Category: Digital Modernization
Tags: 3D printing Digital Manufacturing Data Vault digital modernization digital repository Joshua Whitehead Kristin Holzworth Marine Corps Systems Command US Marine Corps USNI News