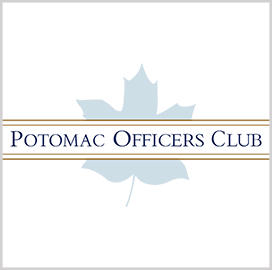 Marine training
Marine Corps Looking to Prioritize Synthetic Training
The U.S. Marine Corps wants to implement synthetic training over traditional live infantry training in a bid to adapt to future battlefields.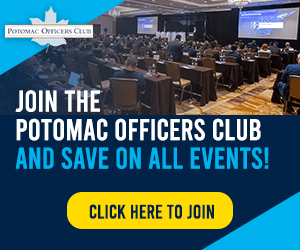 According to Marine generals at the Interservice/Industry Training, Simulation and Education Conference, live training events, wherein scenarios are entirely arbitrary, are not viable because leaders cannot see a conflict's progression in real time, preventing them from making effective decisions.
Brig. Gen. Matthew Mowery, the USMC assistant deputy commandant for aviation, said Marine training has to align with the service's Expeditionary Advanced Base Operations concept and should facilitate decision making at the lowest level, Defense News reported.
One of Mowery's priorities is to ensure that pilots from the air combat element and Marines in the ground combat element of the same expeditionary unit are able to train together in such a way that they have a common view of the battlefield.
Maj. Gen. Austin Renforth, head of the Marine Air Ground Task Force Training Command and Marine Corps Air Ground Combat Center Twentynine Palms, was also present at I/ITSEC.
Similar to Mowery, Renforth did not approve of live-only training, noting that it limits him from fully replicating how he expects a peer adversary would complicate operations. Without access to synthetic training, Renforth resorts to contracting surrogates to play the role of adversaries in training and attempt high-end tactics to disrupt Marines.
Brig. Gen. A.J. Pasagian, who leads Marine Corps Systems Command, assured, however, that the service is making investments to enable force-on-force training that utilizes real, live data from human beings in a networked manner, providing instant training feedback.
Category: Defense and Intelligence
Tags: AJ Pasagian Austin Renforth Defense and Intelligence Defense News I/ITSEC Marine training Matthew Mowery synthetic training systems US Marine Corps