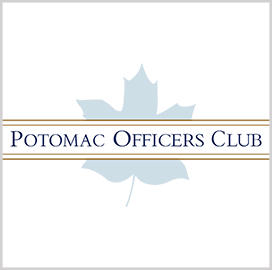 Open-source intelligence
Marine Corps Posts RFI for Open-Source Intelligence Analysis Tool
The Marine Corps has asked industry to recommend technologies that can be used to analyze open-source information, including online public data.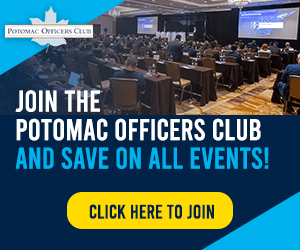 The service said its Capabilities Development Directorate has been working to identify gaps in the Marine Corps Information Environment Enterprise's publicly available information and OSINT analytics capabilities, SAM.gov posted.
OSINT is intelligence that is gathered from publicly available sources such as search engines. Such information can be accessed without obtaining special skills or certifications.
According to the CDD, individually procured solutions do not provide the full suite of solutions needed by the MCIEE. The disjointedness of existing efforts also slows down the development of enterprise PAI and OSINT solutions. 
The Marine Corps said the goal of its request for information is to ensure that its enterprise PAI and OSINT analytics capabilities are informed by state-of-the-art industry solutions.
The service also wants industry to identify existing contracts and partnerships that might help streamline the delivery of the requested capabilities.
The RFI calls for managed attribution, persistent managed attribution, edge analytics, commercial threat intelligence, geospatial selector discovery, link analysis and graph analytics, dark web monitoring, social media analytics and cross-domain data transfer and aggregation.
Interested offerors must submit capability statements that directly demonstrate their capability, experience or ability to satisfy the requirement. The Marine Corps said it will reject "generic capability statements."
The service said it will accept responses to the RFI no later than Feb. 19.
The RFI was issued as the Marine Corps modernizes its forces amid the exponentially growing amount of publicly shared information, C4ISRNET reported.
Category: Digital Modernization
Tags: analytics Capabilities Development Directorate CDD digital modernization Marine Corps MCIEE OSINT publicly available information SAM.gov social media. C4ISRNET