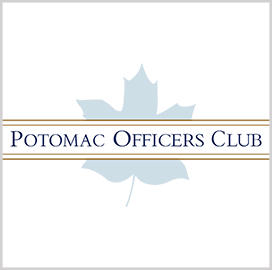 CH-53K helicopter
Marine Corps Provides Updates on CH-53K Heavy-Lift Program
Lt. Gen. Mark Wise, deputy commandant for aviation at the U.S. Marine Corps, shared updates about the service's planned procurement of CH-53K heavy-lift helicopters during a hearing with the House Armed Services tactical air and land forces subcommittee.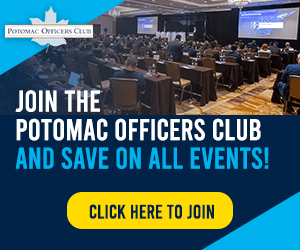 According to Wise, there has been a significant decrease in the helicopter's unit cost, with prices dropping from more than $130 million to $97 million, USNI News reported.
With the lower unit cost, the official addressed inquiries about the Marine Corps' plan to request two fewer CH-53K helicopters than what was expected for fiscal year 2022.
Rep. Vicky Hartzler took note of cuts in the program, citing the service's plan of buying nine CH-53Ks in fiscal year 2022 instead of 11 as stated in its five-year budget plan.
Wise confirmed the program cut, saying a change of plan is necessary for reasons of affordability.
The Marine Corps already trimmed the overall helicopter count from 220 to 200. Wise said it is possible to go even lower but he assured that the number of helicopters would not go "grossly below 200."
He added that cuts would occur at the end of the contract and should not drive the per helicopter price upward.
The first CH-53K was delivered to the Marine Corps in 2018. It was intended to support the service's dispersed operations plan and improve its ability to transport heavy equipment or supplies to littoral forces in the Pacific Ocean.
However, the program has been fraught with delays due to technical issues found in the helicopters. The program's high price tag was also a cause of concern.
Category: Defense and Intelligence
Tags: CH-53K King Sea Stallion Defense and Intelligence helicopter Mark Wise program cuts US Marine Corps USNI News Vicky Hartzler