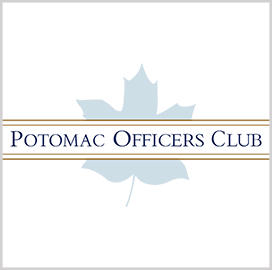 US Marine Corps
Marine Corps Releases Draft Expeditionary Advanced Base Operations Manual
The U.S. Marine Corps has issued a draft manual meant to direct the service's new operations strategy.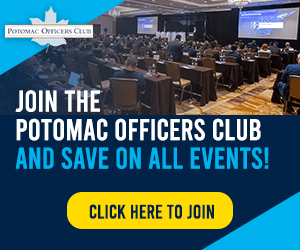 The Expeditionary Advanced Base Operations manual suggests moving small formations of Marines from sea to strategic pieces of land to perform surveillance missions, launch anti-ship missiles and set up a rugged forward refueling and rearming base, among other things.
The draft will undergo updates before being codified into a formal doctrine. To ensure that the fundamentals of EABO are right, the Marine Corps will conduct near-constant experimentation and analysis over the next two years, USNI News reported.
Col. Tony Henderson, the director of concepts and plans at the Marine Corps Warfighting Lab, told reporters that the experimentation will challenge the foundational definition of EABO and inform the Marine Corps whether it can pull off the new operations strategy.
According to Henderson, the two-year testing will address the mission aspect of EABO, including sea control and sea denial, maritime domain awareness and forward surveillance and sustainment. It will also test Marines' ability to execute tasks, such as air and missile defense, offensive strikes and anti-submarine warfare, he said.
Additionally, the experimentation will allow the Marine Corps to evaluate the gear that it will be using, as well as the strength of its manpower.
Henderson said the manual has taken an agnostic approach to technology so as not to limit innovation and creativity.
In terms of personnel, Lt. Gen. Eric Smith, the deputy commandant for combat development and integration, told USNI News that the tests will help the service understand which Marines should be performing certain missions.
The Marine Corps could publish an updated version of the manual in 2023 if enough changes are validated.
Category: Defense and Intelligence
Tags: Defense and Intelligence EABO Expeditionary Advanced Base Operations surveillance Tony Henderson US Marine Corps USNI News