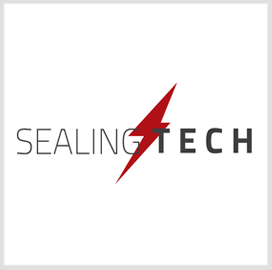 Defense cyber
weapons systems
Marine Corps Selects SealingTech to Deliver Cyber Defense Solution
Cybersecurity solutions provider Sealing Technologies will assist in the development of the U.S. Marine Corps' defense cyber weapons systems under a $168.5 million task order. The company will integrate its fly-away kits and a suite of equipment into the cyber defense solution designed for vulnerability analysis, cyber terrain mapping and incident response.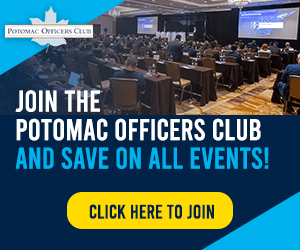 Work will support the military service's cyber protection teams and the Department of Defense's transition to the Joint Cyber Warfighting Architecture, Sealing Technologies said. The U.S. Cyber Command introduced the JCWA concept in 2019 aiming to integrate new and existing cyber warfighting systems.
"The DCWS system is an important enabler of cyberspace maneuver across the Department of Defense's key terrain," said Ed Sealing, founder and CEO of SealingTech.
According to the contract award announcement, work will be performed in Columbia, Maryland, through September 2027. The task order was competitively procured via the General Services Administration eBuy website, with five offers received.
Besides USMC, SealingTech is also working with the cyber teams of other military services. Recently, the veteran-owned corporation won a three-year, $59 million production other transaction agreement with the Cyber Command after completing a competitive prototype project for the Cyber National Mission Force's hunt-forward solution.
Category: Cybersecurity
Tags: contract award cyber defense cybersecurity defensive cyber weapons system Ed Sealing JCWA Sealing Technologies US Marine Corps