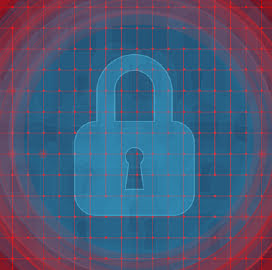 Cyber protection
Marine Corps Sets Up Unit to Counter Cyber Threats Encountered by Reservists
The U.S. Marine Corps has launched a new cyber defense unit at its support facility in New Orleans.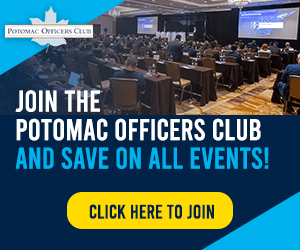 The Network Activity Reserve will work on hardening, defending and countering cyber threats for the Reserve Component spread across the country at 158 home training centers.
According to Maj. Vincent Sapeda, executive officer of NetAct-Res, unit members will be transferred from under the authority of the Marine Forces Reserve to the Marine Corps Forces Cyberspace Command, DVIDS reported.
NetAct-Res will initially be staffed with 43 active duty MARFORCYBER Marines, 23 government service civilians and 118 contractors.
Sapeda said one of the main objectives of the unit is to ensure the maximum availability of information technology services to MARFORRES users so they can prepare forces to augment the active component.
"On a day-to-day basis, NetAct-Res will install, operate, maintain, and secure current servers aboard Marine Corps Support Facility New Orleans and ensure reboots take place to install patches to deter any viruses our network may encounter," added Sgt. Carlos Gonzales, a data systems administrator with MARFORRES.
Launching new cybersecurity units and squeezing out cyber defenders from existing groups are becoming a trend across military service branches.
In October, the Air Force redesignated its 55th Communications Squadron as a cyber protection unit. Members of the new 55th Cyber Squadron will continue carrying out their legacy mission of maintaining the information technology and communications infrastructure of aircraft while also conducting cyber defensive operations.
Category: Cybersecurity
Tags: Carlos Gonzales cybersecurity DVIDS Marine Corps Marine Corps Forces Cyberspace Command Network Activity Reserve reservists Vincent Sapeda