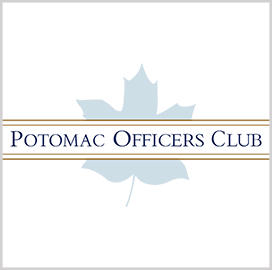 Virtual learning
Marine Corps University Introduces Cloud-Hosted Digital Wargames Library
Marine Corps University has launched the Wargaming Cloud capability to support and enhance military education. Wargaming Cloud provides a library of digital wargames that resident students and faculty can play using their personal devices from any location to boost their tactical, operational and strategic decision-making skills.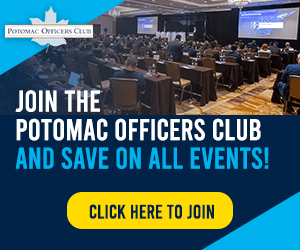 The Marine Corps will evaluate the initial implementation of the cloud environment before it is made available to non-resident students and Fleet Marine Force personnel for continuing education, the USMC website reported.
The capability was announced during a ribbon-cutting ceremony on Friday.
"Investments in capabilities like this ensure we remain skillful decision makers," said Brig. Gen. Maura Hennigan, president of Marine Corps University. "Realistic training and challenging educational opportunities are critical to our success as warfighters and prepare us for the next fight."
The faculty and resident students can access the games during their personal time. Wargaming challenges the decision-making capabilities of participants by providing them with missions to accomplish. The objectives of the games include identifying risks, sequencing actions and determining factors that should be prioritized. Such steps would enable players to make calculated decisions.
According to Hennigan, the Marines have been providing virtual education in various ways but the difference with the new Wargaming Cloud is its ability to expand wargaming opportunities beyond the classroom.
Category: Digital Modernization
Tags: cloud environment digital modernization Marine Corps University Maura Hennigan US Marine Corps Wargaming Cloud