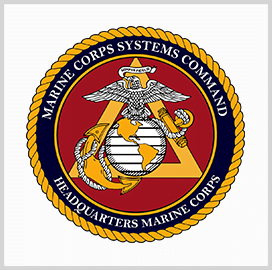 UUV deployment
US Marines Deploying Unmanned Underwater Vehicle Designed for Littoral Operations
The U.S. Marine Corps Systems Command has started fielding an amphibious robot system that would support littoral operations worldwide. The unmanned underwater vehicle is equipped with systems and technologies that support operators during explosive ordnance missions.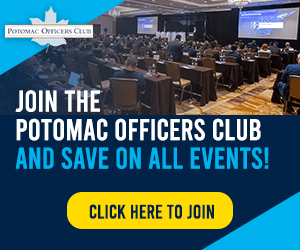 Master Sgt. Patrick Hilty, an explosive ordnance disposal project officer at MARCORSYSCOM, said the EOD Remotely Operated Vehicle gives Marines enhanced visibility underwater. He stated that the platform provides some form of reprieve for divers as it takes the deep-diving part of EOD operations. The ROV uses sound navigation and ranging sensors, video capabilities and cameras that provide real-time information to divers. The fielding activity started in September, USMC said Thursday.
In addition to the imaging systems, the robot is equipped with an articulator arm that can remove debris or neutralize explosives. It also has a tether feature that allows technicians to dispose of underwater threats without putting themselves in harm's way. Before the system existed, EOD personnel had to swim close to potential threats to disarm them.
The platform can also be used for other operations, such as shallow water scanning, littoral lost object searches and damage assessment.
Master Sgt. Matthew Jackson, a staff non-commissioned officer in charge of the 1st EOD Company's Littoral Explosive Ordnance Neutralization section, said the system can perform tasks in deeper waters and is an easy platform to operate. He added that the EOD ROV requires only four days of training instead of the usual weeks-long course for other systems.
The robot is the first installment in the MCSC's LEON lineup. The LEON family of systems is designed to allow servicemen to search littoral areas, including shallow waters and beach areas. LEON testing activities are slated to take place over the next several years.
Category: Defense and Intelligence
Tags: Defense and Intelligence Explosive Ordnance Disposal Remotely Operated Vehicle LEON littoral operations Marine Corps Systems Command Matthew Jackson Patrick Hilty unmanned underwater system