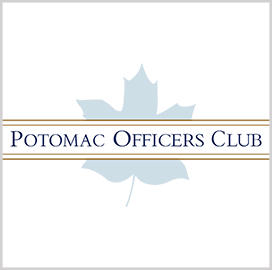 Radio equipment
purchase
Marines Order $176M Worth of Multi-Channel Radios From L3Harris
Florida-headquartered L3Harris Technologies has received $176 million in orders from the Marine Corps for multi-channel handheld and vehicular radio systems to enable interoperability across the armed forces and key United States allies. The radios being procured will provide a wide range of secure communications waveforms as well as simultaneous integration of voice and data communications, network routing and gateway functions, L3Harris said Wednesday.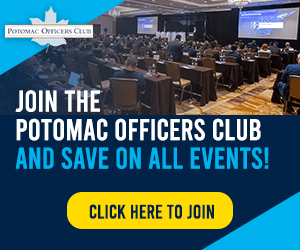 In a statement, the defense communications manufacturer said that the Marines have chosen its Falcon IV family of manpack and handheld radios for use on future battlefields. The latest orders represent the first tranche under a recently awarded 10-year, $750 million indefinite-delivery/indefinite-quantity contract, the company added.
Chris Aebli, president of tactical communications at L3Harris, said the radios to be supplied to Marines are the most advanced portable communications systems currently available, offering "true resilience against peer adversary threats and enabling Joint All-Domain Command and Control." He added that Falcon IV radios promise to extend Marines' speed and agility by providing secure and resilient communications.
The executive noted that Falcon IV has already been adopted by the Army, the Air Force, the U.S. Special Operations Command as well as several of America's allies. The company said on its website that some 700,000 soldiers worldwide are using its Falcon family of radios.
L3Harris further said that the features brought to the table by its family of radios will contribute to achieving the Marine Corps' vision for Force Design 2030.
Category: Defense and Intelligence
Tags: Chris Aebli Defense and Intelligence Defense Department Falcon IV L3Harris Technologies Marine Corps radio equipment