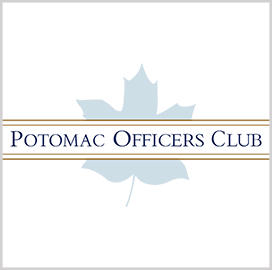 Mitigating cyber threats
Maritime Critical Infrastructure Under Constant Cyber Threat Says USCG Admiral
Cyberattacks have become a significant threat to the maritime critical infrastructure and the U.S. Coast Guard must come to terms with their inevitability. A ranking USCG officer told lawmakers that the maritime critical infrastructure faces "very substantial threats" on a daily basis, adding that the traditional prevention and response framework currently in use may not be enough, Homeland Security Today reported Friday.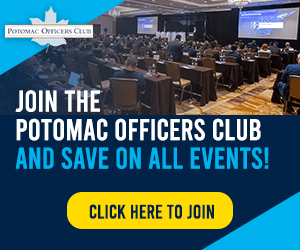 During a House Transportation and Infrastructure Committee hearing, Rear Admiral John Mauger, USCG assistant commandant for prevention policy, said while efforts to prevent cyberattacks must continue without letup, policymakers must accept that they will continue to happen at ever-growing frequency. The situation, therefore, demands that measures be taken to ensure the marine transportation system's resilience, he added.
Mauger pointed out that the MTS is an integrated network of 361 ports and 25,000 miles of waterways and supports 25 percent of the country's GDP and one in seven American jobs, and "any substantial disruption to marine transportation can cause cascading effects, to our economy and to our national security."
In view of the mounting threats from malicious cyber actors, a maritime cyber readiness branch was recently stood up within the Coast Guard Cyber Command as a focal point for threat monitoring, information sharing and response coordination. Mauger, however, stressed that protecting maritime critical infrastructure and ensuring resiliency is a shared responsibility.
Mauger further said that to prepare for and respond to cyber incidents, Coast Guard sectors are leading field-level exercises with Area of Maritime Security committees, and have established unified commands with the Federal Bureau of Investigation and Cybersecurity and Infrastructure Security Agency.
Category: Cybersecurity
Tags: Coast Guard Cyber Command cybersecurity Homeland Security Today John Mauger marine transportation system US Coast Guard