Mark Kitz
Program Executive Officer
US Army PEO C3T
Mark Kitz to Lead US Army Program Executive Office – Command, Control Communications-Tactical
The Department of the Army has named Mark Kitz the new program executive officer for command, control and communications-tactical at the Aberdeen Proving Ground in Maryland, to succeed Maj. Gen. Anthony Potts. Program Executive Office – Command, Control Communications-Tactical is responsible for providing a unified network and pertinent tools and technologies that will enable the Army of 2030.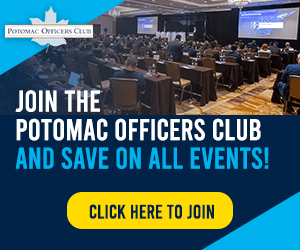 Prior to his new role, Kitz had been program executive officer for intelligence, electronic warfare and sensors since May 2021. Kitz said his new post at PEO C3T will challenge his technical skills and leadership since he was with IEW&S for a long time, Defense News reported.
As head of PEO IEW&S, Kitz was responsible for providing technical and managerial oversight to the Army's program portfolio including biometrics, position, navigation, force protection, integrated base defense and cyber and electronic warfare. He also handled various roles for IEW&S, including chief engineer and deputy program executive officer.
Kitz completed his bachelor's degree from Lafayette College and his master's degree from the New Jersey Institute of Technology.
Category: Defense and Intelligence
Tags: Aberdeen Proving Ground Defense and Intelligence Defense News executive movement Mark Kitz PEO C3T US Army