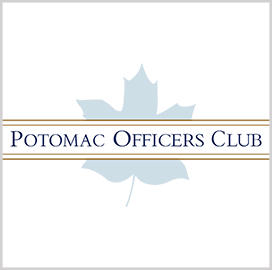 DRAID contract
MarkLogic Awarded $240M JAIC Data AI Readiness Contract
California-based software company MarkLogic Corporation announced that it was awarded a spot on the $240 million Data Readiness AI Development contract for the Department of Defense's Joint Artificial Intelligence Center. DRAID calls for supporting JAIC in accelerating the DOD's artificial intelligence programs with the aim of transforming the use of AI throughout the defense establishment, MarkLogic said Tuesday.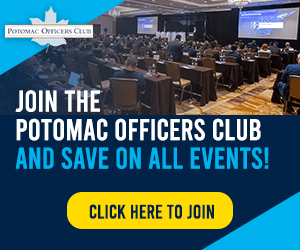 In a statement, the company said that the basic ordering agreement was won by its public sector team. Under the agreement, MarkLogic's personnel will work with JAIC to help identify appropriate AI use cases, develop capabilities and scale data impact across the defense AI marketplace.
Specifically, the company said it will make its technology available to help the Pentagon prepare data for use in AI applications.
Jeffrey Casale, MarkLogic's chief executive officer, said the contract is a recognition of his company's significant capabilities and offerings for solving America's most critical national security complex data challenges. He added that the company will accelerate the delivery of AI- and machine learning-enabled capabilities to expand DOD's Joint Force advantage.
The deal will see MarkLogic curating and preparing AI data in accordance with DOD or government-specified AI data and metadata standards. It will also secure and encrypt AI data at rest in accordance with accepted security mechanisms and standards. Additionally, the firm will conduct data curation and data preparation support activities and provide access to curated data sets on select government platforms.
Category: Defense and Intelligence
Tags: artificial intelligence contract award Defense and Intelligence Department of Defense DRAID Joint Artificial Intelligence Center MarkLogic Corporation