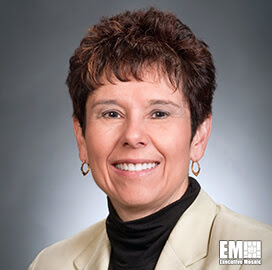 Marla Perez-Davis,
Director,
Glenn Research Center
Marla Perez-Davis to Retire From Leadership Role at NASA'S Glenn Research Center
NASA announced that Marla Perez-Davis will retire from her role as director of the agency's Glenn Research Center.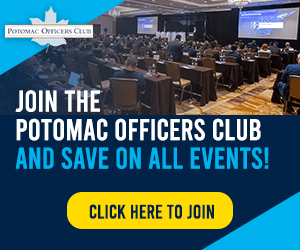 The Puerto Rico native will step down on June 17 after serving for nearly four decades at the research center, which has contributed to advancements in accurately simulating aircraft flight conditions, according to NASA's website.
She served as Glenn's deputy center director from 2016 to 2020 and as the deputy director of the research and engineering directorate from 2014 to 2016, NASA said Monday.
While at the directorate, she held duties in planning and coordinating all phases of Glenn's research and engineering functions in support of NASA.
According to NASA's profile, Perez-Davis previously served as the director of Glenn's Aeronautics Research Office, chief of the Project Liaison and Integration Office and chief of the electrochemistry branch.
NASA Administrator Bill Nelson said that Perez-Davis had a major impact on NASA's missions in aeronautics and human exploration.
"Her trailblazing legacy is the members of the Artemis Generation she has inspired to believe they, too, can work for, and lead, at NASA," Nelson added.
The government has awarded her the NASA Outstanding Leadership Medal as well as the Presidential Rank Award for Meritorious Executives.
Perez-Davis earned a bachelor's degree from the University of Puerto Rico, a master's degree from the University of Toledo and her doctorate from Case Western University in chemical engineering.
She passed NASA's Senior Executive Service Candidate Development Program and the Office of Personnel Management Program in 2006.
Category: Space
Tags: Bill Nelson executive movement Glenn Research Center Marla Perez-Davis NASA retirement space