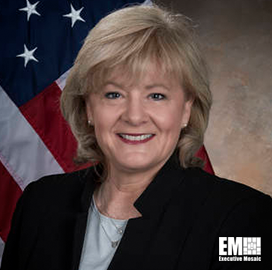 Jody Singer
Director
NASA Marshall Center
Marshall Space Flight Center Director to Retire at the End of July
Jody Singer, the director of NASA's Marshall Space Flight Center, will retire on July 29, ending her nearly four decades of service.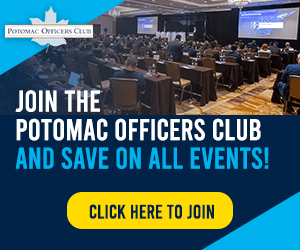 Singer has served as the center's director since 2018. In the said role, she expanded the organization's portfolio to include human lunar landing and cargo systems, among other technologies, NASA said. Under her leadership, the Marshall team contributed to the space agency's accomplishments related to the Webb Space Telescope, the Imaging X-ray Polarimetry Explorer mission, the Double Asteroid Redirection Test mission and the Space Launch System rocket.
Singer started her career at NASA in 1985. She previously held deputy roles for the Space Shuttle Propulsion Office, the Ares Project Office and the SLS Program.
NASA Administrator Bill Nelson said Singer's service will inspire individuals who have just started their careers at the agency and those involved in the Artemis program, which aims to bring NASA astronauts to the moon and Mars.
Joseph Pelfrey, Marshall's current deputy center director who oversees Marshall's portfolio of human spaceflight, science and technology development, will replace Singer on an acting basis. A nationwide search and open competition will be conducted to identify the center's new permanent director.
Category: Space
Tags: Bill Nelson Jody Singer Joseph Pelfrey Marshall Space Flight Center NASA space