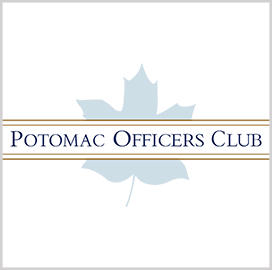 Secure collaboration
contract
Mattermost Awarded AFWERX Phase II Deal for Secure Collaboration Platform
Palo Alto-headquartered software developer Mattermost announced that it has been awarded a Phase II Small Business Innovation Research contract through the Air Force Research Laboratory's AFWERX innovation arm. The latest award is a follow-on to a previous Phase I effort seeking the development of technologies to enhance collaboration among government agencies and departments, Mattermost said Tuesday.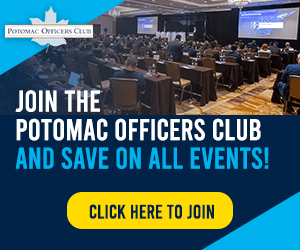 In a statement, Mattermost said that the deal calls for the use of its developer collaboration platform for delivering secure collaboration among teams in the Air Force's various commands.
Under the Phase II deal, Mattermost's personnel will work with Platform One, a program under the USAF's chief software officer, and the Air Mobility Command to operationalize the company's collaboration platform. The full integration of the platform is envisioned to help the 618th Air Operations Center in coordinating its international air mobility missions.
Barry Duplantis, Mattermost's public sector vice president and general manager for North America, said the latest SBIR award will go a long way in enabling his company to deliver cutting-edge collaboration solutions to the 618th AOC and other government agencies. He stressed that the benefits of real-time secure collaboration are readily apparent both during contingencies and normal operations.
Mattermost said that the successful adoption of its platform will enable "thousands of airmen in the operations center, on the flight line, and in the cockpit" to coordinate critical mission information effectively, leading to improved operational efficiency while maintaining communications security.
Category: Digital Modernization
Tags: AFWERX Barry Duplantis collaboration platform digital modernization Justin Poole Mattermost Small Business Innovation Research