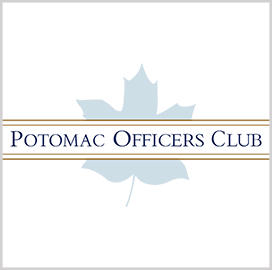 Acquisition protest
Maxar Files Protest Concerning Satellite Procurement for Transport Layer Tranche 1
Maxar Technologies filed a protest with the Government Accountability Office, seeking fairness in the Space Development Agency's procurement of the 126 initial satellites for Transport Layer Tranche 1.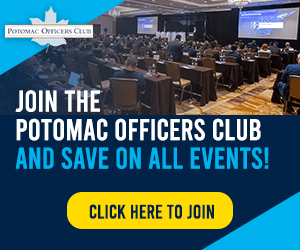 A spokesperson for Maxar said the space tech company "wants to ensure that the government is following its own rules in connection with the procurement" and that the company believes in the SDA's commitment to be in compliance with the federal acquisition regulations.
The protest was filed on Oct. 8, the same day the SDA closed the submission window for its TLT1 request for proposals, SpaceNews reported Tuesday.
Sources familiar with the satellite procurement process are unaware as to why Maxar launched a protest but noted that challenges are normal when it comes to large-scale acquisitions.
SDA in late September unveiled plans to purchase 126 TLT1 satellites instead of the original plan of 144.
Agency director Derek Tournear said the original plan was to launch six stacks of 24 satellites. However, he explained at a DefenseOne virtual event that each stack had to be reduced to 21 satellites due to launch vehicle constraints.
The first 126 baseline communications satellites will be purchased ahead of the remaining 18 partner payload program satellites, which will be procured as part of a separate solicitation, Tournear noted.
Category: Space
Tags: acquisition protest Government Accountability Office Maxar Technologies satellite procurement SDA solicitation space Space Development Agency SpaceNews