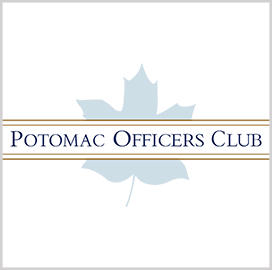 Satellite imagery
contract
Maxar Secures NGA G-EGD Program Extension Contract
The National Geospatial-Intelligence Agency has awarded Maxar Technologies a $44 million contract to exercise option year two of the Global Enhanced GEOINT Delivery program. The G-EGD contract has three option years in total and is valued at a maximum of $176 million.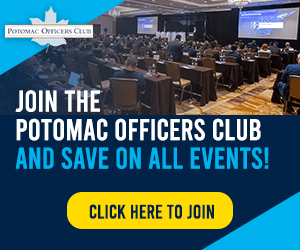 Under option year 2, Maxar will continue providing unclassified, online and offline, on-demand access to commercial imagery. The Westminster, Colorado-based company will also deliver geospatial data from other commercial providers. The G-EGD program started in 2011 and has supported warfighters, first responders, intelligence agencies and government users, Maxar said.
According to the GEOINT solutions provider, G-EGD has allowed the NGA to access imagery and other forms of data through the platform's web portal, Google Earth or other Open Geospatial Consortium web services. Maxar CEO Dan Jablonsky said authorized U.S. entities and allied nations can use the platform to access geospatial intelligence from anywhere around the world.
Imagery data is gathered by the company's satellite constellation and is transferred to ground-based downlink systems in less than two hours. The satellite-based imagery platform also supports imagery data from other commercial vendors licensed by the U.S. government. Maxar will also offer G-EGD alert notifications, mobile capabilities and application program interface integrations. To date, Maxar has a 125-petabyte imagery library and daily imagery collections for time-sensitive, mission-critical planning and operations.
G-EGD is used been used to monitor natural disasters, environmental changes and other topographical changes.
Category: Space
Tags: contract win Dan Jablonsky Global Enhanced GEOINT Delivery Maxar National Geospatial-Intelligence Agency space space-based imagery services