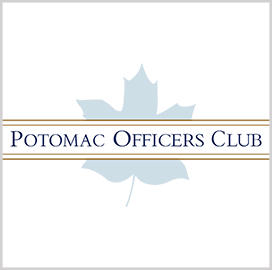 Contract modification
Maxar to Continue Providing Satellite Imagery Under NGA Contract Modification
The National Geospatial-Intelligence Agency has awarded Maxar Technologies a $44 million contract modification for the Global Enhanced GEOINT Delivery program.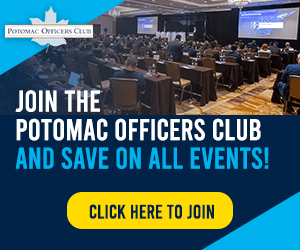 Under the award, Maxar will continue providing unclassified, on-demand access to high-resolution commercial imagery to over 400,000 government users. The company will also make available data and products from other commercial industry providers, including BlackSky and Planet Labs.
The award exercises the third and final option years under the G-EGD contract. It pushes the overall contract value to $176 million, Maxar said Tuesday.
During the G-EGD option year 2, the company developed ingest solutions for synthetic aperture radar data from Capella Space and ICEYE. For the third option year, Maxar will continue data integration efforts for Umbra and Terran Orbital company PredaSAR.
Dan Jablonsky, the president and CEO of Maxar and a Potomac Officers Club member, said G-EGD has been essential in providing satellite imagery throughout the Russia-Ukraine war.
Maxar has been providing its imagery archive and daily imagery collections to military, intelligence and first response users through G-EGD since 2011. The platform contains over 7 billion square kilometers of imagery, including 1.1 billion sq-km of new images uploaded daily.
Maxar offers space-based imagery, global GEOINT, satellite access, mapping and intelligence products and services to clients in the defense, intelligence, civil government and environmental sectors. It is headquartered in Westminster, Colorado, and has offices across the U.S.
Category: Space
Tags: contract modification Dan Jablonsky Global Enhanced GEOINT Delivery Maxar Technologies National Geospatial-Intelligence Agency satellite imagery space