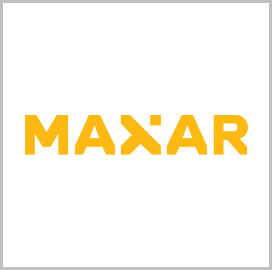 Lunar exploration
Maxar to Test Autonomous Solar Energy Concept for Future Lunar Missions
Maxar Technologies has embarked on a new project that could enable solar-powered equipment on the lunar surface as part of NASA's Artemis program.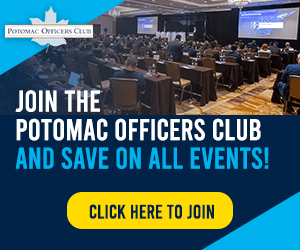 Under the Light Bender program, Maxar will use mirrors to autonomously track sunlight and reflect it to equipment operating on the moon's permanently dark regions. Specifically, two 33-foot reflectors and a 65-foot mast will be set up to track the sun, reflect light onto mirrors and redirect the light to solar panels.
The project is a collaboration between Maxar and the NASA Langley Research Center. The first demonstration is slated for 2025, Space.com reported Tuesday.
According to Maxar Chief Robotics Architect Sean Dougherty, his company will use its investments in autonomy to study the use of robots in the assembly and deployment of reflectors that would keep sunlight focused on solar panels.
Maxar secured a contract for the Light Bender program in May. It is one of several pieces of work the company is doing with the U.S. government.
In April, the National Reconnaissance Office awarded Maxar Technologies subsidiary Aurora Insight a contract for commercial radio frequency remote sensing. The contract was awarded under the Strategic Commercial Enhancements program, designed to improve NRO's understanding of satellite-based RF and imagery.
Category: Space
Tags: Langley Research Center Light Bender Maxar Technologies NASA Sean Dougherty solar power space Space .com