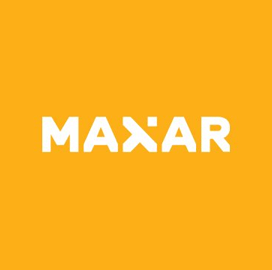 Contract awards
Maxar Wins Two NGA Contracts to Provide Geospatial Intelligence, API Development Services
The National Geospatial-Intelligence Agency has awarded Maxar Technologies two contracts worth up to $35.8 million.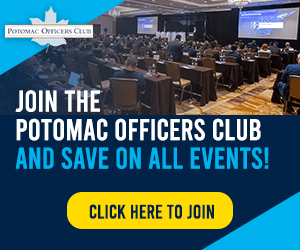 Under a one-year contract with a potential value of $22.5 million, Maxar will support the NGA's Janus Geography program by providing geospatial intelligence data to characterize land cover over previously unmapped areas.
The second award, worth up to $13.3 million, requires the development and delivery of an enhanced application programming interface to the NGA's Foundation Program. It has a six-month base period and four option years, Maxar said. The API should be capable of querying, discovering and downloading products from the company's imagery archive; sending content to an end user's cloud account and integrating third-party content; and supporting computer vision, machine learning and artificial intelligence applications.
Maxar will perform work under the two new awards in addition to developing and operating a classified big data analytics platform under an ongoing $60 million contract NGA awarded to the organization in 2021.
The company captured the latest contracts while being acquired by private equity firm Advent International for $4 billion in cash. The transaction is expected to close in mid-2023.
In an interview with Defense Daily, Daniel Jablonsky, Maxar's president and CEO and a 2022 Wash100 awardee, said going private will allow Maxar to accelerate the deployment of a new Earth observation satellite constellation.
Category: Defense and Intelligence
Tags: Advent International application programming interface contract award Daniel Jablonsky Defense and Intelligence geospatial intelligence data Maxar Technologies National Geospatial-Intelligence Agency