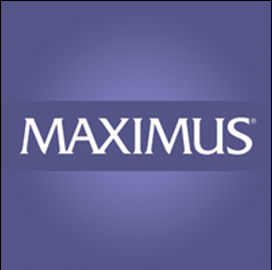 System modernization
Maximus Secures $323M Contract to Modernize Automated SEC Form Processing System
The Securities and Exchange Commission has awarded Maximus a 10-year, $323 million contract to modernize the Electronic Data Gathering, Analysis and Retrieval System. The modernization contract will allow the Reston, Virginia-based company to expand system support services across the whole system.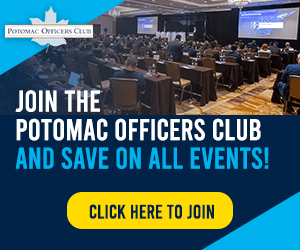 Under the contract, Maximus will deliver enterprise information technology infrastructure, digital transformation, agile software development and cybersecurity services for the EDGAR platform. The contractor will also continue providing EDGAR applications and ancillary system operations and maintenance. The contract was awarded through the SEC OneIT indefinite-delivery/indefinite-quantity contract vehicle, Maximus said Tuesday.
Teresa Weipert, general manager of Maximus Federal, said the award will ensure that SEC will achieve its mission of protecting investors while maintaining fair, orderly and efficient markets.
The EDGAR system performs automated form collection, validation, indexing, acceptance and forwarding. It is used by publicly traded companies and entities that are legally required to file forms with the SEC. Individuals can access EDGAR for free to allow them to research companies' financial information and other related matters.
Maximus offers consulting and advisory services, digital transformation, clinical services and business process management services to government clients. The company supports a variety of health and human services programs. It offers services to the U.S. and foreign governments, including the United Kingdom, Italy, Saudi Arabia, Canada and Australia.
Category: Digital Modernization
Tags: contract award digital modernization Electronic Data Gathering Analysis and Retrieval System IT Modernization MAXIMUS Securities and Exchange Commission