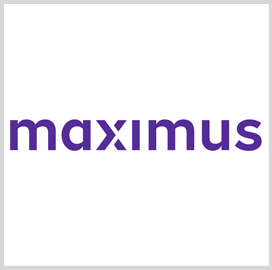 Contract award
Maximus Secures Potential $2.6B IRS Modernization Support BPA
The Internal Revenue Service has awarded Maximus a seven-year, $2.6 billion blanket purchase agreement for infrastructure modernization support services.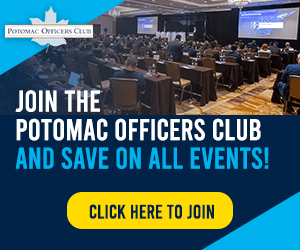 Under the Enterprise Development, Operations Services BPA, Maximus will compete for task orders and provide development, modernization and enhancement services in support of the IRS' efforts to deliver improved customer service to taxpayers. The end goal is to bring together over 400 systems while reducing operations and maintenance costs, Maximus said.
According to Bruce Caswell, president and CEO of Maximus and a 2022 Wash100 awardee, the company's experience in modernization support delivery, as well as its three-decades-long partnership with the IRS, will be critical in helping the agency achieve its goals.
The IRS award is one of several contracts Maximus received since 2022.
In November, the Centers for Disease Control and Prevention awarded the company a potential five-year, $100 million contract to provide technological capabilities and operational improvement support to the CDC-INFO program. Maximus has been supporting the program throughout the COVID-19 pandemic and was key in implementing and improving the National COVID-19 Vaxximation Assistance Hotline.
In April 2022, the Joint Artificial Intelligence Center awarded Maximus a basic order agreement for the Data Readiness for AI Development program. The work required the contractor to look for appropriate AI use cases across the defense sector and help officials identify new capabilities and deploy scalable solutions.
Category: Federal Civilian
Tags: blanket purchase agreement Bruce Caswell contract award enterprise development and operations services federal civilian Internal Revenue Service MAXIMUS