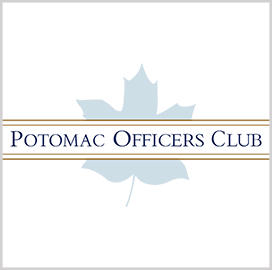 Cybersecurity
contract
McAfee, FCN Win Cybersecurity Solutions Contract With VA
McAfee Enterprise and FCN are teaming up under a $281 million contract to provide several cybersecurity solutions to the Department of Veterans Affairs.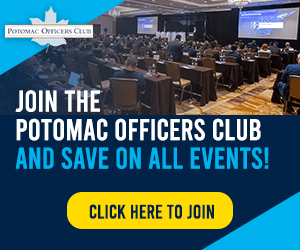 According to McAfee Enterprise, it will provide the VA with its MVISION Endpoint Security, Data Loss Prevention Endpoint and MVISION EDR solutions.
Rob Lalumondier, senior director of federal civilian at McAfee Enterprise, views the contract award as the VA's way of complying with the Biden administration's recent executive order on improving the nation's cybersecurity.
MVISION Endpoint Security is a cloud-based threat detection tool for Windows computers that features automatic remediation and credential theft monitoring capabilities.
DLP offers device-to-cloud data protection, securing sensitive data such as personally identifiable information and protected health information.
MVISION EDR gives security analysts machine-generated insights into cyberattacks. It automatically identifies key findings and offers actionable endpoint threat detection without the noise.
In addition to these tools, McAfee Enterprise and FCN will provide expertise to help the VA ensure the security of its information technology infrastructure and critical data assets.
VA's shortcomings in the area of cybersecurity were flagged by the Government Accountability Office in a 2020 report. According to the watchdog, the VA faces longstanding challenges in securing information systems, implementing information security controls, mitigating known security deficiencies and establishing its cybersecurity risk management program.
Category: Cybersecurity
Tags: contract win cybersecurity cybersecurity solutions Data Loss Prevention Endpoint Department of Veterans Affairs FCN McAfee Enterprise MVISION EDR MVISION Endpoint Security Rob Lalumondier VA