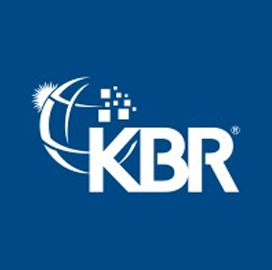 SEAS II
McCallie, KBR Partner on $387M NASA Systems Engineering Services Contract
KBR will provide mission and instrument systems engineering services at NASA's Goddard Space Flight Center in Maryland and Wallops Flight Facility in Virginia as a subcontractor to McCallie Associates.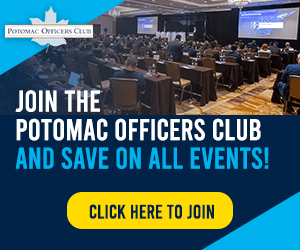 In March, NASA awarded McCallie a potential five-year, $387.1 million Systems Engineering Advanced Services II contract to support various NASA facilities. The SEAS II small business set-aside program covers systems engineering support to the agency's Mission Engineering and Systems Analysis Division and related Applied Engineering and Technology Directorate, KBR said.
As part of their partnership, KBR and McCallie will also deliver guidance, navigation and control systems, including altitude control systems analysis and algorithm and software development. KBR said the services will integrate and improve end-to-end development processes of a mission's space, ground, science and operations segments.
Besides KBR, McCallie also selected Intuitive Machines, Bay Engineering Innovations, MERC Aerospace, a.i. solutions and Relative Dynamics as subcontractors.
McCallie is a wholly-owned subsidiary of Alutiiq.
Category: Space
Tags: Goddard Space Flight Center KBR McCallie Associates NASA space systems engineering services