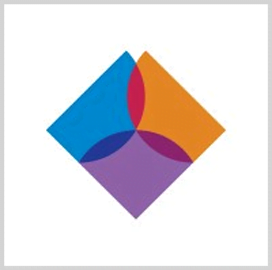 MCR
MCR Develops Prototypes for Space Force's Software Factory
MCR, a defense and aviation technology company, said it has been helping the U.S. Space Force develop lightweight software prototypes and services in support of the service's software factory.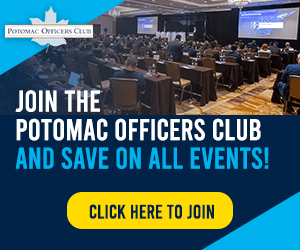 As part of the Kobayashi Maru project, the Space Force's Space and Missile Systems Center is working to replace decades-old space command and control software with modern apps, MCR said Thursday.
"MCR is investing heavily in being a strategic partner to USSF and SMC. We are excited to be part of this very important effort to help our nation prepare for threats in U.S. space superiority," said MCR CEO Bill Parker.
MCR is supporting the Kobayashi Maru project under the terms of a contract awarded in May 2020. The project itself was launched in October 2018 by SMC's Cross Mission Ground and Communications Enterprise.
The company said its flexible and user-centric development approach supports the continuous delivery of applications that space operators need to ensure warfighting advantage in space.
ECX is focused on the rapid delivery of capabilities to the space operator and on the modernization of ground and communications programs to respond to the proliferating threats in the domain, MCR added.
Jesse Celis, MCR vice president of space operations, said the company will allow the Space Force to adopt the rapid software-building techniques it needs to keep up with the standards of the commercial software industry.
Headquartered in McLean, Virginia, MCR is a defense company that specializes in manned and unmanned aviation, defense technology platforms and solutions for managing government technology investments.
Category: Space
Tags: aviation Bill Parker defense Jesse Celis MCR software software factory space Space and Missile Systems Center Space Force