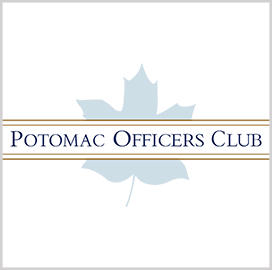 Long Range Discrimination
Radar
MDA Announces Initial Fielding of New Sensor for Ballistic Missiles
The Missile Defense Agency announced that it has begun the initial fielding of a radar designed to protect the United States from ballistic missile attacks.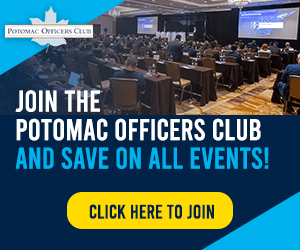 Developed by Lockheed Martin, the Long Range Discrimination Radar was built to distinguish intercontinental ballistic and hypersonic missiles from decoys and other objects moving through space, Breaking Defense reported Monday.
MDA Director Vice Adm. Jon Hill said that LRDR will next enter the testing phase before being delivered to the Space Force for operational use.
The approximately $1.5 billion radar is currently stationed at Clear Space Force Station in Alaska.
According to Lockheed's website, the LRDR program is the "backbone" of the MDA's layered strategy against ballistic missiles.
Lockheed said the system is intended to replace the current sensors in the Ballistic Missile Defense System. The new radar was made possible by the Department of Defense's prior investments in S-band radars, ground-based radars and system integration, the company added.
LRDR uses a combination of solid-state gallium nitride technologies and ballistic missile defense algorithms built on open standards, Lockheed said.
Tom Karako, a senior fellow at the Center for Strategic and International Studies, told Breaking Defense that digital, solid-state and modular radars are defining the next generation of sensor technologies.
LRDR is only the latest of the DOD's sensors designed to provide the military enough vantage points to track missiles wherever in the world they may be launched.
The system is accompanied by other ground-based and sea-based technologies that are all sending information to the Ground-based Midcourse Defense Fire Control component in Colorado.
Category: Defense and Intelligence
Tags: ballistic missile Breaking Defense CSIS hypersonic Jon Hill Lockheed Martin LRDR Missile Defense Agency Space Force Tom Karako